Members Discount
Blakeney Club VIP Discount Perks
Show your card and save. It's that easy.*
Card must be present at time of purchase.
Discounts not valid with any other promotion.
Discounts not valid with purchasing gift cards.
NC Law prohibits discounts on alcoholic beverages.
Businesses interested in joining our discount club should e-mail their request to membership@blakeneyclub.com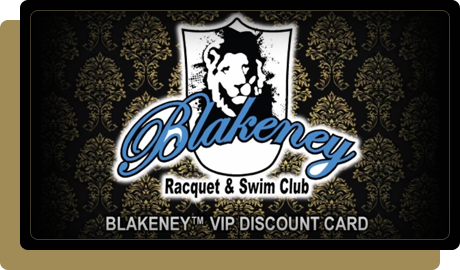 List of Participating Local Businesses
Big Savings with Blakeney VIP Discount Card.