Blakeney Racquet & Swim Club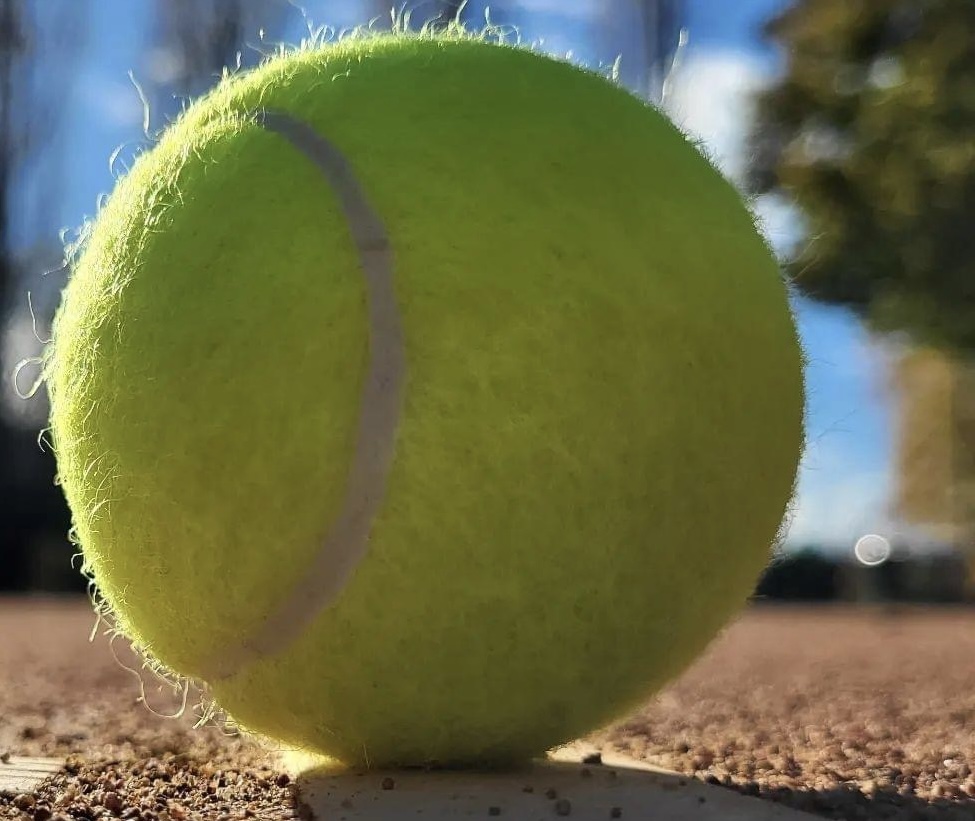 At Blakeney Club, it is our goal and commitment to provide an exquisite environment for our members to enjoy with their family and friends that includes, but not limited to tennis, racquetball, swimming, health and fitness, special events and tournaments.
With the help of our highly experienced and skilled staff members, we have created high quality programs to achieve the excellence of service we provide to our members. As a result of this team effort, Blakeney Racquet and Swim Club is home to over 45 league teams, which represents Blakeney Club at several city leagues, state, and national level championship tournaments.