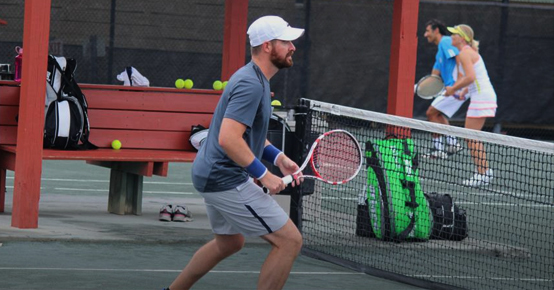 Perks of Blakeney Club Membership
There are many reasons why Blakeney Racquet and Swim Club is the club for you.
We offer state of the art facilities featuring two American red clay courts to go along with our five Har-Tru courts and our three hard courts. In all, we have 10 lighted tennis courts and four more Har-Tru courts that will be converted to indoor clay courts.
We have a dynamic tennis teaching program where we cater to folks that are taking up tennis for the first time, the elite player, and everyone in between.
Blakeney's junior tennis program has it all! Our after school program offers classes for kids age 4 through 18. Our red ball classes introduce tennis to our youngest players using a 36′ court with low compression balls that make learning to play tennis easier and fun! As the child progresses, they move up to orange ball with a 60′ court, green ball using the full court, and finally to the regular yellow ball. We have a strong Academy Elite program for the high school team player and the tournament player that focuses on strategy, fitness, and performance.
In Spring and Summer we field junior team tennis teams that offer a social/competitive choice to our junior players. When school is out for summer, our junior tennis teaching program continues with a fun summer camp that includes tennis and swimming. Our junior tennis teaching program never stops! We have over forty adult league teams for 2.5 to 5.0 level players, many advancing to State championships and beyond!  We also offer a great social tennis program with many "Just for Fun" days.
Not a tennis player? No problem! We have two racquetball courts, a junior Olympic size pool that is open year round, a dry sauna, and a complete fitness center. We even have a junior swim team, the Lionfish, that compete against swim teams from the metro area.
If you have little ones, we have a child watch facility with a wonderful staff that will have your youngster looking forward to spending their time at Blakeney while you work out in the fitness center or play tennis.
Our membership is diverse with members from around the world. Our members are friendly and always welcome new members to the Blakeney family.
Alright, now you know a bit more about Blakeney Racquet and Swim Club. Hopefully you would like to know even more! If so, we are here to answer any questions you have. We look forward to assisting you and we hope you will want to become a member of the Blakeney family! Please fill out the form below with best way to contact you and one of our
Tags:
Latest

Posts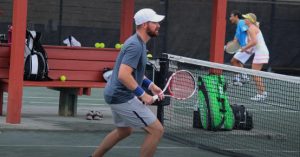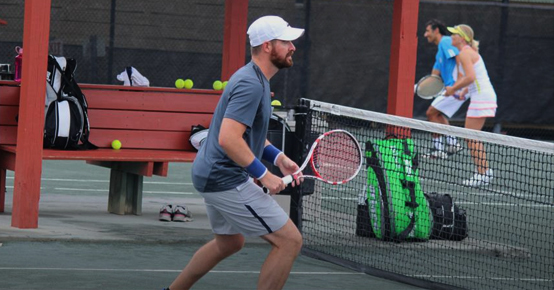 February 6th, 2017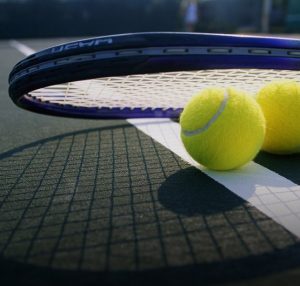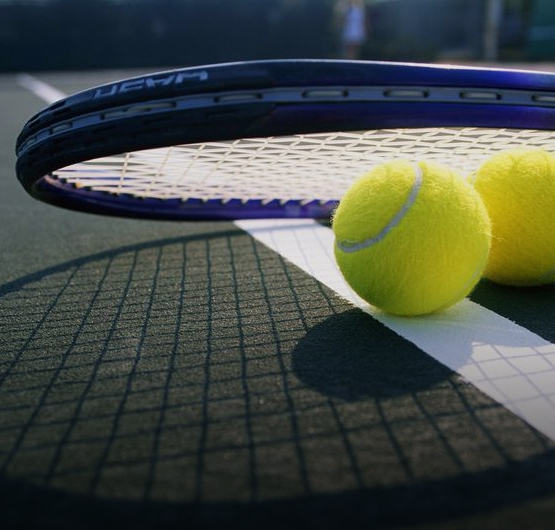 February 6th, 2017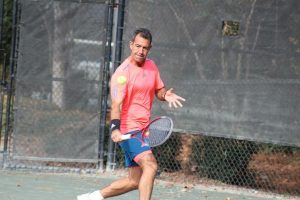 February 6th, 2017