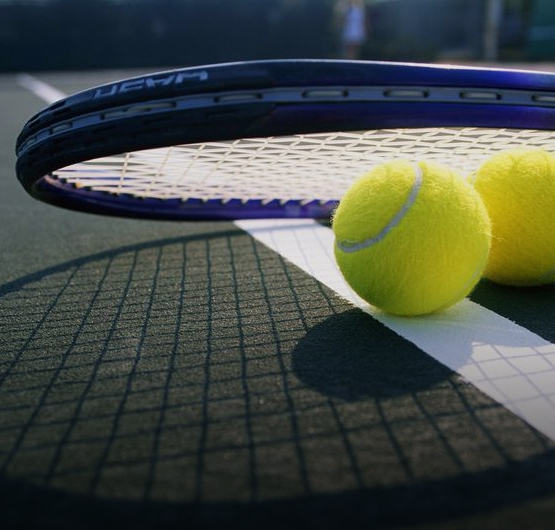 Tennis Practice
"We are talking about practice" is a famous quote from former NBA great Allen Iverson at a press conference several years ago when he played for the Philadelphia 76ers.  Practice no matter what you are doing goes a long way in improving your skills.
If you have ever been to a Pro Tennis tournament there are designated courts for practice for all the players.  It is here where they fine tune their skills and prepare for their next opponent.
Getting the most out of your practice is a very important way to get better faster.  For example practicing hitting crosscourt groundstrokes gives you the ability to hit with precision and are key to playing either singles or doubles.  If you have a partner you can work on how many times you rally the ball back and forth or can make a competitive game out of it where you are put in a game type situation.
Varying your practice with a partner can also be helpful where one player starts from the baseline and one at the net hitting with direction towards one another. i.e. crosscourt or down the line.  Also having 2 players at the net and working reflex volleys or mini tennis are a good way to improve your hands at the net.
Hitting with direction or hitting to a specific spot on the court helps focus and will make you more confident in your competitive play.  So remember the next time you go out to practice with a friend try and have a focus and you will make your next opponents life more difficult.
Tags:
Latest

Posts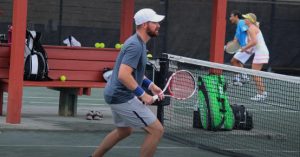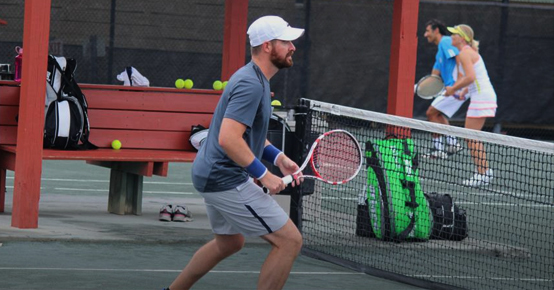 February 6th, 2017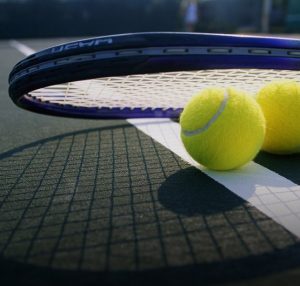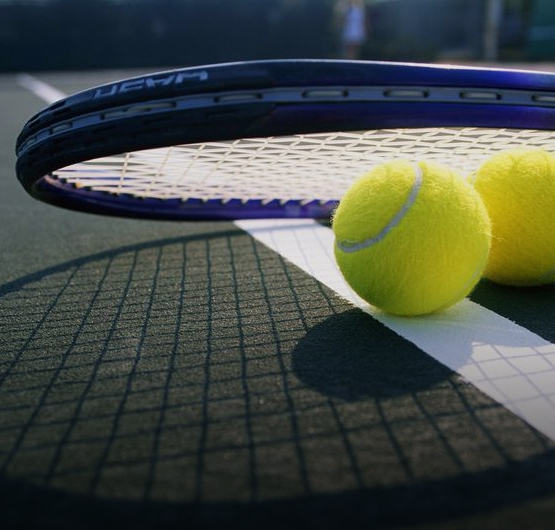 February 6th, 2017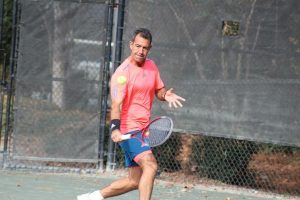 February 6th, 2017