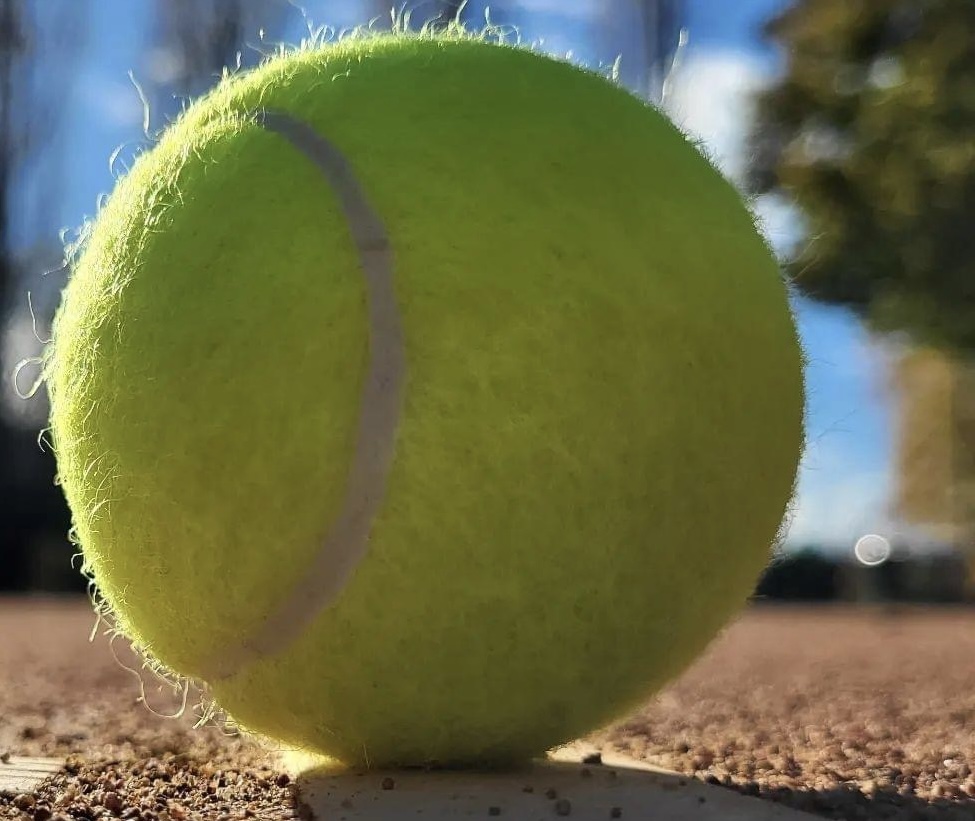 League Tennis
LEAGUE PLAY FOR ADULTS AND JUNIORS 
QUEEN CITY TENNIS LEAGUE is a tennis league that is offered for men, women for doubles, singles and mixed doubles play.  This is a free league play for our members and it's a mix of fun and competitive play among the clubs in Charlotte.  Queen City league is offered for day time Wednesday's morning, Saturday's for the weekend men/women doubles players and Sunday afternoon mixed doubles play.  For more information For more information visit www.queencitytennis.org
INTERCLUB WOMENS LEAGUE is a league tennis play for women's doubles play.  This is very unique league where the ladies must wear team uniform, supply lunch for visiting team and it's all played on clay court only.  We have 2 teams at Blakeney and counting.  League play is Tuesday's and Thursday's mornings starting 9am.  Each team have about 17 players, and our members can choose to play as a full time or part time status.
BLAKENEY SINGLES LADDER is a members only singles ladder play that is offered through out the year.  This ladder play is done online and it's controlled by each player and played upon your own time.  To sign up and for more information please visit our website.
USTA LEAGUE is offered for adults ages 18 and over.  The league offers singles doubles and mix doubles through out the year.  Players are required to have USTA membership which is about $49 per year and NTRP rating. To be on the team it costs about $22 per season.   Teams at Blakeney are created by diving players in two state bound and rising team.  Each team is allowed to have up to 15 players. USTA league offers an opportunity for teams can advance to state, regional and national championships. For more information please contact one of our pros.
USTA JUNIOR TEAM TENNIS  is junior league play for those that are new to the game or not quite ready for regular junior tournaments.  This league offers singles and doubles play for each ball group of red, orange, green dot and regular ball.  Teams are created by offering beginner to advance levels.  Payers must be registered with USTA and pay small team fee in order to participate.  For more info of this please visit https://www.usta.com/Youth-Tennis/Team-Tennis/
CHARLOTTE PRO LEAGUE
Some of the best tennis play happens by playing in the Charlotte pro league play and this is available at Blakeney club on Thursday evenings during summer months.  This league is for men and women players with an NTRP level of 5.0 or higher.  Players are drafted onto teams playing for prize money and bragging rights. Members are allowed to invite friends to watch and encourage players, while the club supplies free drinks and snacks during the play.