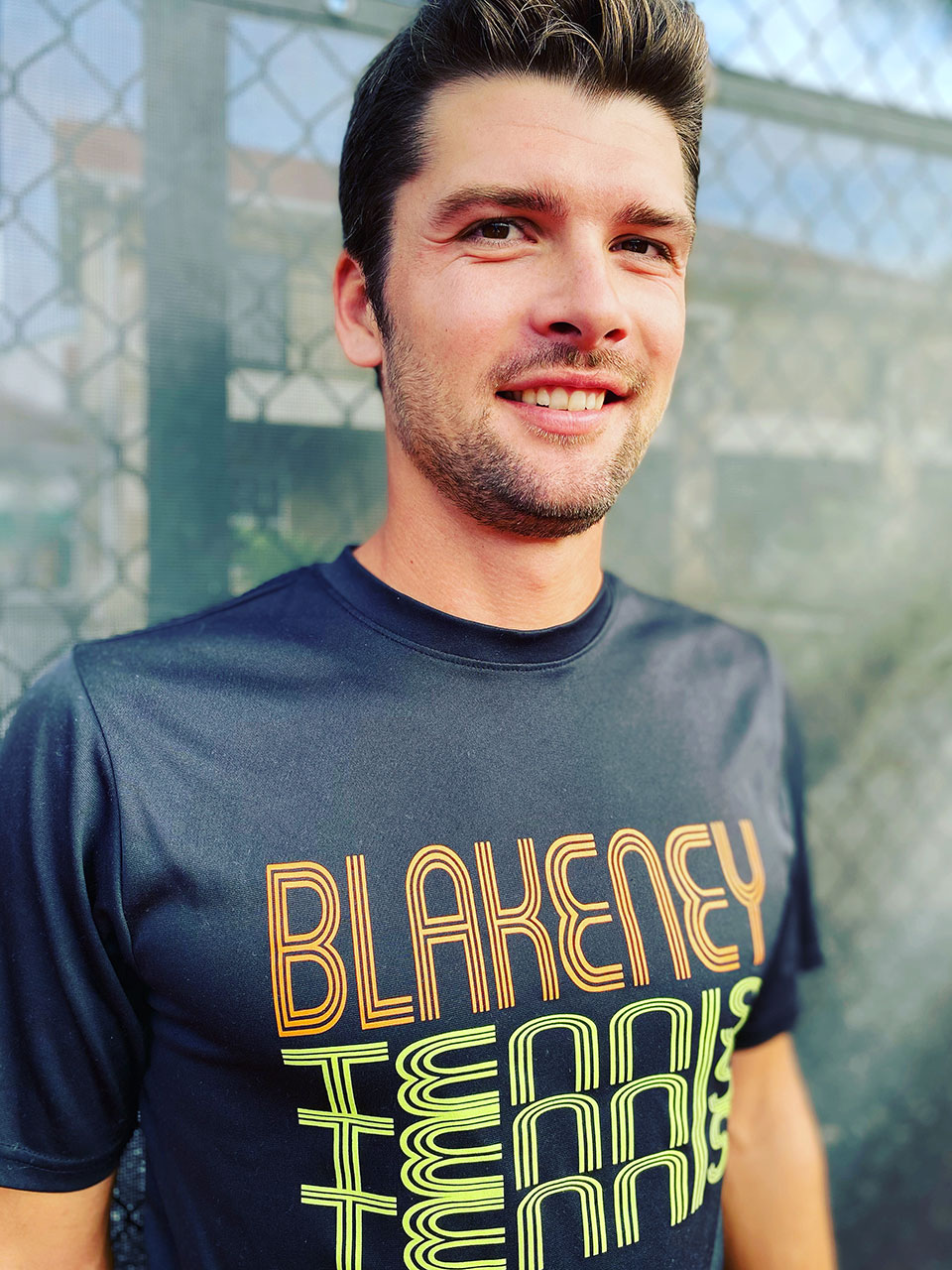 Sergey Belov
Director Tennis Operation
Who is Sergey Belov ?

Sergey became involved in tennis at the age of 6 years old as he followed my father's example who was competing at the national level. My father became my coach and my mentor. I played ITF Junior Circuit, College Tennis and am currently playing professionally. I received a full athletic scholarship at Winthrop University, 2008- 2011. Worked as an assistant coach for Winthrop's men's and women's team from 2011 to 2014 then became the Head Men's Tennis Coach, 2014-2015. Received big south conference player of the year in 2011. As a player, won a big south conference tournament in 2010 and regular season title in 2011. As a coach, won big south conference regular season in 2013, 2014 and conference tournament in 2013, 2014 and 2015.
What kind of coach are you?
I have positive personality and love helping people that want to learn a game of tennis at any level and age. I love working on the metal part of the game. Also, enjoy helping players in raising their confidence level and support them as their climbing towards their goals. In addition, love working on strategy, technique and basics of the game that is so important in order to become a successful tennis player.
What do you want people to know about you?
I'm happily married and my wife is an incredible tennis player that played for her national team and college tennis at Winthrop University. I have done skydiving and planning on doing a 13 miles spartan run. Like skiing and playing soccer, whenever I get a chance.
Thoughts about working at Blakeney?
Blakeney Racquet and Swim Club is a terrific place to work at. Love the staff as everyone is so nice and supportive. Love the environment and the facilities of the club!