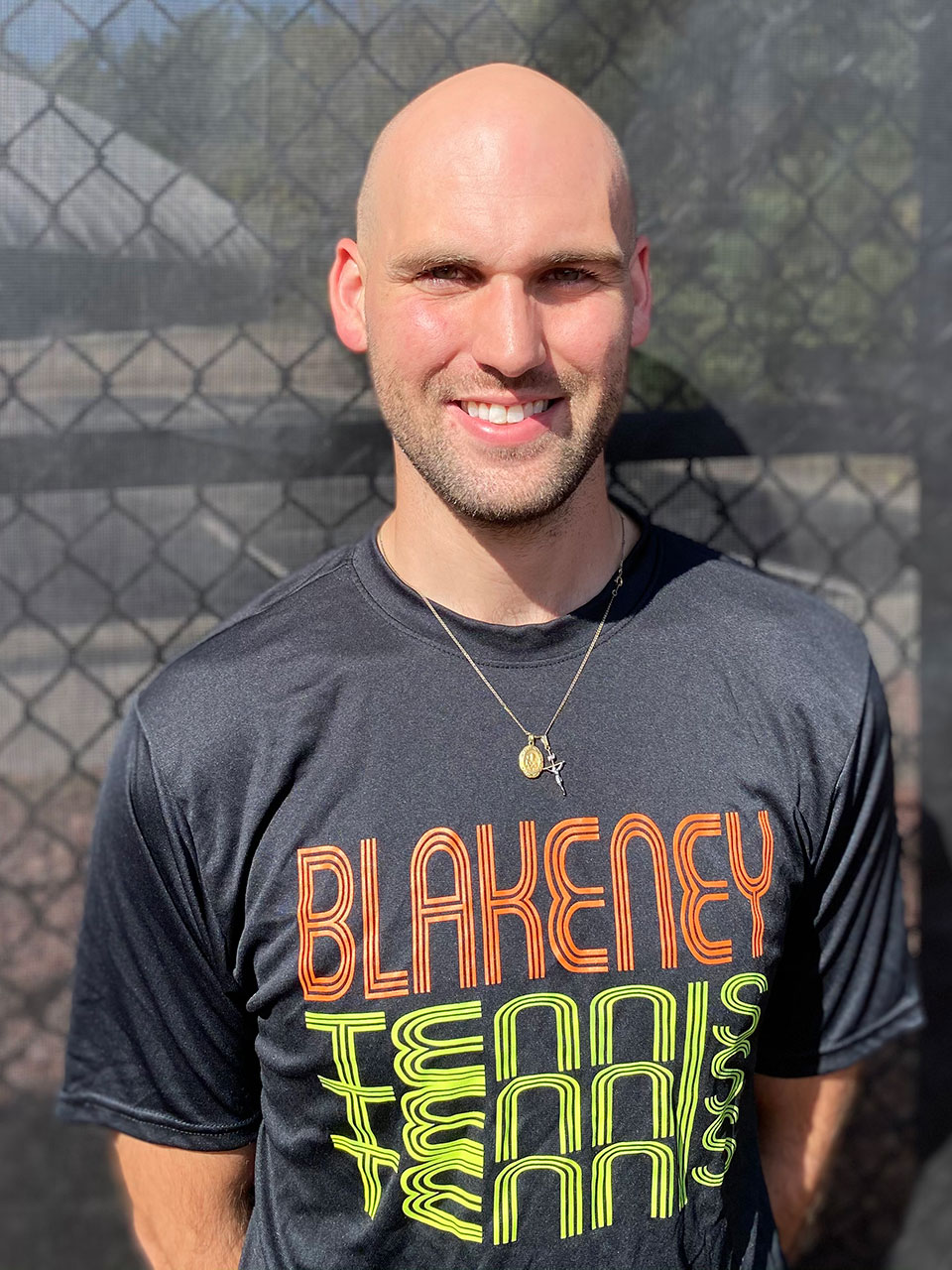 Evan Vollman
Membership Coordinator and Event Director
Who is Evan Vollman?
Evan is one of the few born and raised here in Charlotte, North Carolina.  He grew up on a small 13 acre farm where he learned the value of hard work.  He was introduced to the international community at an early age when his family hosted over 10 exchange students throughout his youth.  Evan later went to study abroad in Tucuman, Argentina for a year at 17 years old.  Upon returning he continued his studies at NC State University where he double majored in International Studies and Spanish.  He spent 6 months in Bilbao, Spain.  He is bilingual in English and Spanish.  After College, he spent 4 years as a Sales Representative in the Beverage Industry.  This is where he first met Berhe and the Blakeney Club as one of his clients.  When the membership coordinator position became available, Evan made the change to join the Blakeney Team in April of 2019.
What do you want people to know about you?
I am a people person and love traveling to all parts of the world.  I am married to my beautiful wife Allie who is Canadian.  We have two daughters and lots of animals.  As a family we enjoy visiting the mountains and the beach on weekend getaways.   Cooking and spending time with my family/friends are my favorite ways to spend my time.  I am always looking for ways to become a better leader and improve my communication.
Thoughts about working at Blakeney?
I was excited to join the Blakeney team based on the international community and having the freedom to implement positive changes to the club.  Working for a private club has endless possibilities on how we as the staff can tailor and adapt to our forever changing world.  Our members truly come first and how we can provide the best experience and time spent here.