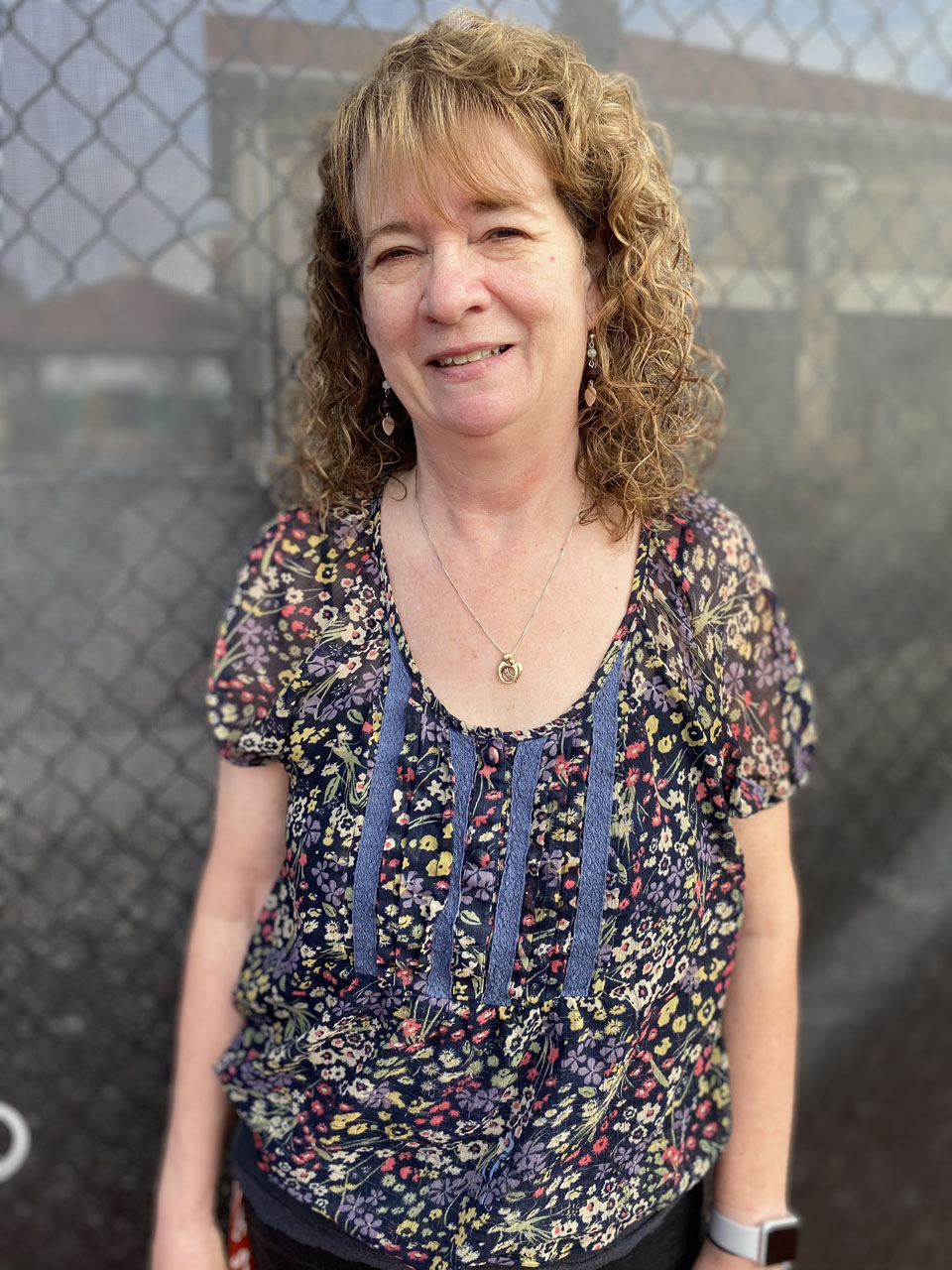 Debbie Laramee
Front Desk and Billing Manager
Who is Debbie Laramee?
Debbie was born and raised in Connecticut, and moved to Northern California in 1986 where she lived for 10 years. She worked as an Executive Administrator for several biotech companies and raised a family of four (one daughter and triplet sons).  In 1997, Debbie and her family relocated to Massachusetts where she held the position of Front Desk Manager for The Adirondack Club (a tennis, fitness and swim club).  In 2006, Debbie and the crew headed south to Waxhaw, where she joined Blakeney Racquet & Swim Club as Front Desk and Billing Manager.
What do you want people to know about you?
I enjoy working out, hiking with my dog and watching the New England Patriots.
Thoughts about working at Blakeney?
I have been in customer service for many years.  I enjoy assisting our members with membership and billing questions.  I also enjoy talking with our members about their tennis and swim activities throughout the year.