About Blakeney
Racquet & Swim Club
At Blakeney Club, it is our goal and commitment to provide an exquisite environment for our members to enjoy with their family and friends that includes, but not limited to tennis, racquetball, swimming, health and fitness, special events and tournaments.
With the help of our highly experienced and skilled staff members, we have created high quality programs to achieve the excellence of service we provide to our members. As a result of this team effort, Blakeney Racquet and Swim Club is home to over 45 league teams, which represents Blakeney Club at several city leagues, state and national level championship tournaments.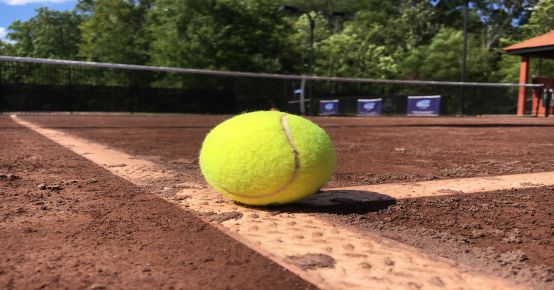 Our Mission & Values
Our Mission Statement

Provide quality instructions through proven programs and methodologies.
Create a recreational medium for the surrounding community that will foster a healthy lifestyle.
Create a high quality programs that will provide excellent service to our customers.
Provide our staff with a safe and rewarding environment that will allow them to reach their full potential in terms of skills and personal growth.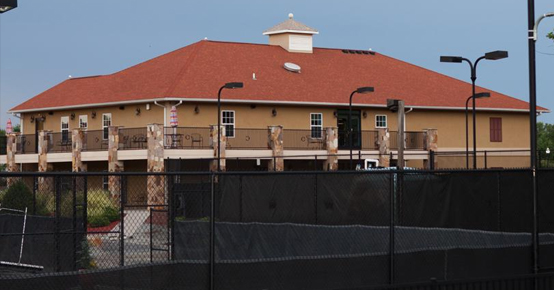 Why Blakeney
Our Staff
We have a dedicated staff that is willing to go the extra mile to help you achieve your goals.
Our Members
We are proud to say that we have members from over 65 countries. A melting pot not everyone can boast of.
We have a competitive teams that have featured in over 200 USTA State, Sectional and National Championship over the course of the past 12years.
Our Amenities
We have hard courts, red clay courts, Har-Tru clay courts, Swimming, fitness center, Sauna, private locker rooms, pro shop, cafe and many more.
Our Programs
Blakeney club is a fun place to play tennis, swim and meet people from all works of life. Please view our social events gallery to go on a journey through our club activities.
Our Team
Please visit our team page to familiarize yourself with our great team.