Club Championships
3-5 and 10-12-NOV-2017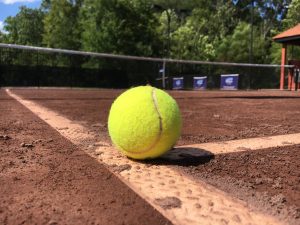 Call the club to register for this great event and the chance to become this years CLUB CHAMPION!
Singles, November 3-5
Doubles and Mixed Doubles, November 10-12
Registration fee is $15 for one event, $25 for two events and $30 for three events.
Lunch (by BRAVO-Italian Restaurant) and balls are included in the fee.